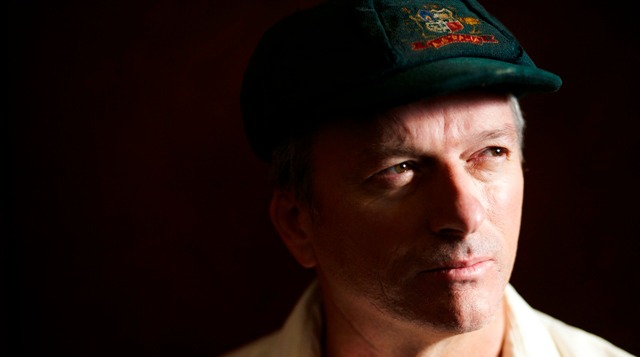 Steve Waugh
Steve Waugh AO is a former Australian cricket captain and remains one of crickets most recognised, revered and respected players.
Steve Waugh is world renowned for his sporting achievements, business acumen and commitment to philanthropy. His achievements have, and continue to, earn him accolades, recognition and awards worldwide.
Steve is only one of three Australians to have been invited to join the prestigious Laureus World Sports Academy and the 4th cricketer to be so honoured. He has also completed an 8 year term with the prestigious MCC World Cricket Committee and is a past member of the SCG Sports Trust. In 2023 Steve was inducted as a Life Member of the SCG; the highest individual honour at the Sydney Cricket Ground.
However, the former Australian Test captain says he stopped being a cricketer the moment he hung up his 'Baggy Green'.
Speaking about his philanthropy, Steve says meeting Mother Teresa was the inspiration he needed to devote his life to charity. "There was a calming aura about her. When you were in her presence you definitely felt more serene and peaceful."
Since his retirement, Steve has swapped his cricket whites for a business suit and tie. He has built an enviable reputation as a writer and observer on the game he loves, and worked with the Australian Olympic team, Australian cricket team and Australian soccer team in mentoring and athlete liaison roles.
He has also devoted much time to charity — most notably through the Steve Waugh Foundation, supporting children fighting Rare Diseases in Australia.