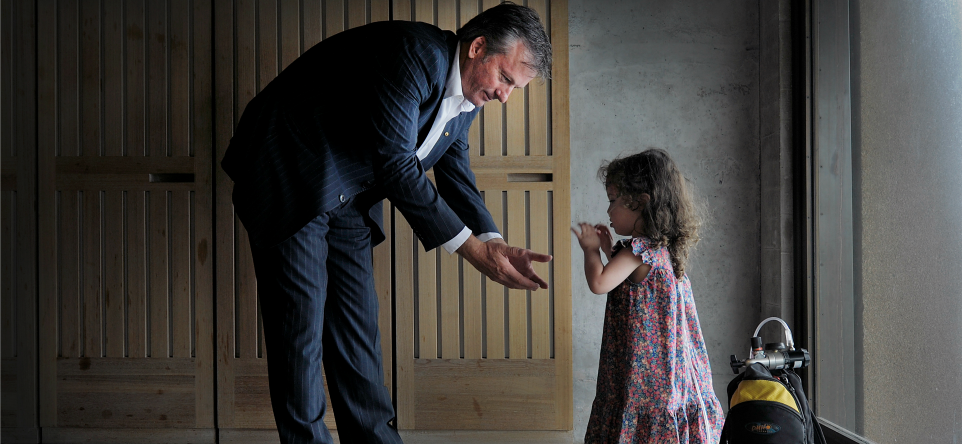 How we help
The rare disease patient is the orphan of the health system, often without diagnosis, without treatment, without research and therefore, without reason to hope. This needs to change. 
The Steve Waugh Foundation is about Strength of Character. It's at the core of what we do, from the people we support to the people who support us.

We are 'somewhere to turn' for children and young adults with rare diseases.
We take a holistic approach to supporting children and young adults (0-25yrs) with the rarest diseases. Some children come for help once; others come back time and time again. We work to give these children and young adults a better quality of life, offering support and the opportunity to connect with others through:
'No one should have to stand alone. Everyone needs a team to support them.' Steve Waugh AO.