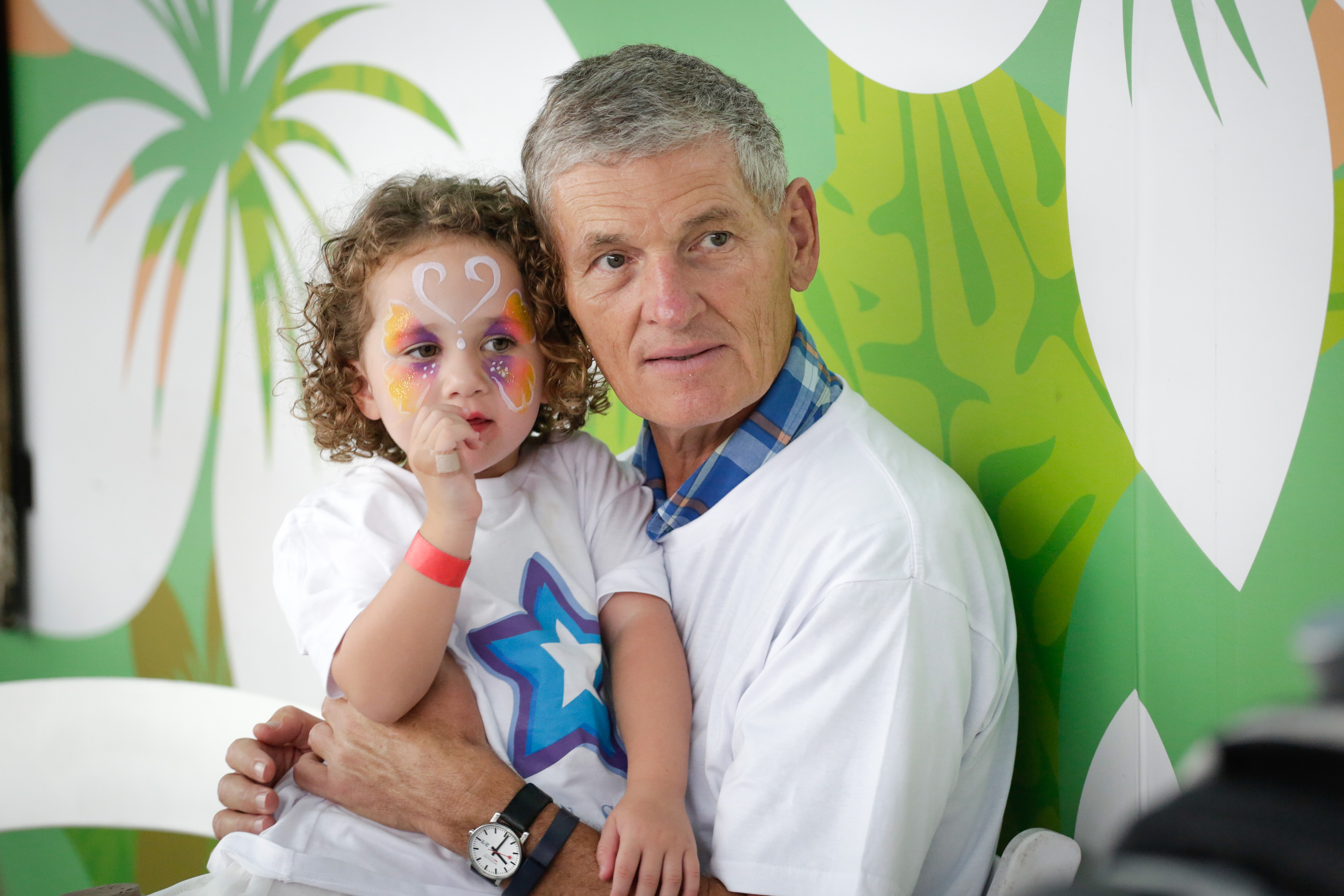 Bequests
Leaving a bequest in your will can mean a world of difference as we work for the future of children with rare disease. 
Ways you can support the Steve Waugh Foundation
After providing for your family and friends, you may be wondering how to support the Foundation with a gift in your will.
The gift can take the form of:
the residue of the estate

a percentage of the estate

a specific amount of money

a life insurance or superannuation policy

assets such as shares, property, works of art, jewellery 
If you would like to help the Foundation through a donation in your will, you may wish to consult your solicitor, trustee company or the Public Trustee regarding the wording.
Your donation is valuable.
If you're considering leaving a gift to the SWF in your will, we would love to talk to you, discuss some of the options available and hear about the areas of our work you would like to support.
We appreciate family and loved ones should always come first.

We believe it is an important step to talk to family and loved ones about your will – communication will ensure your final wishes are carried out.

We also understand that circumstances change and respect your decision to alter your will at any time.
Communicate your wishes to your loved ones and please consider telling us about your bequest. Notifying us does not alter your right to change or update your wishes if circumstances change but it does help us plan for the future.
Your support of the SWF may be measured in financial terms, but the impact it will make on the lives of hundreds of young Australians is truly immeasurable.