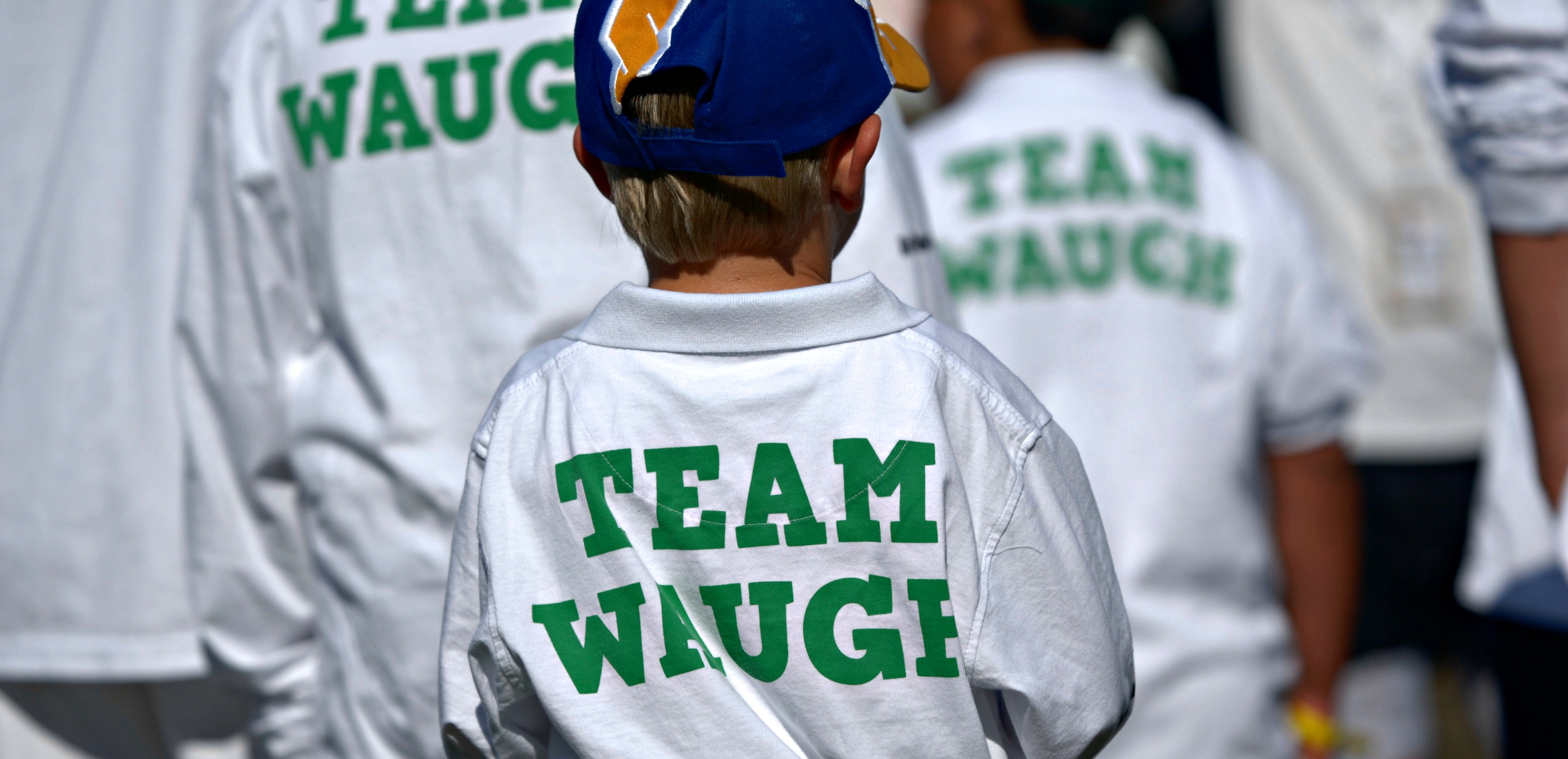 Get Involved
The Steve Waugh Foundation relies heavily on community, corporate and individual support to fund the work we do for children and young adults with rare diseases. 
You can be part of Team Waugh in a number of different ways, including:
If you have your own ideas on how you can support the Steve Waugh Foundation, we'd love to hear them!
Become a member of Team Waugh today.