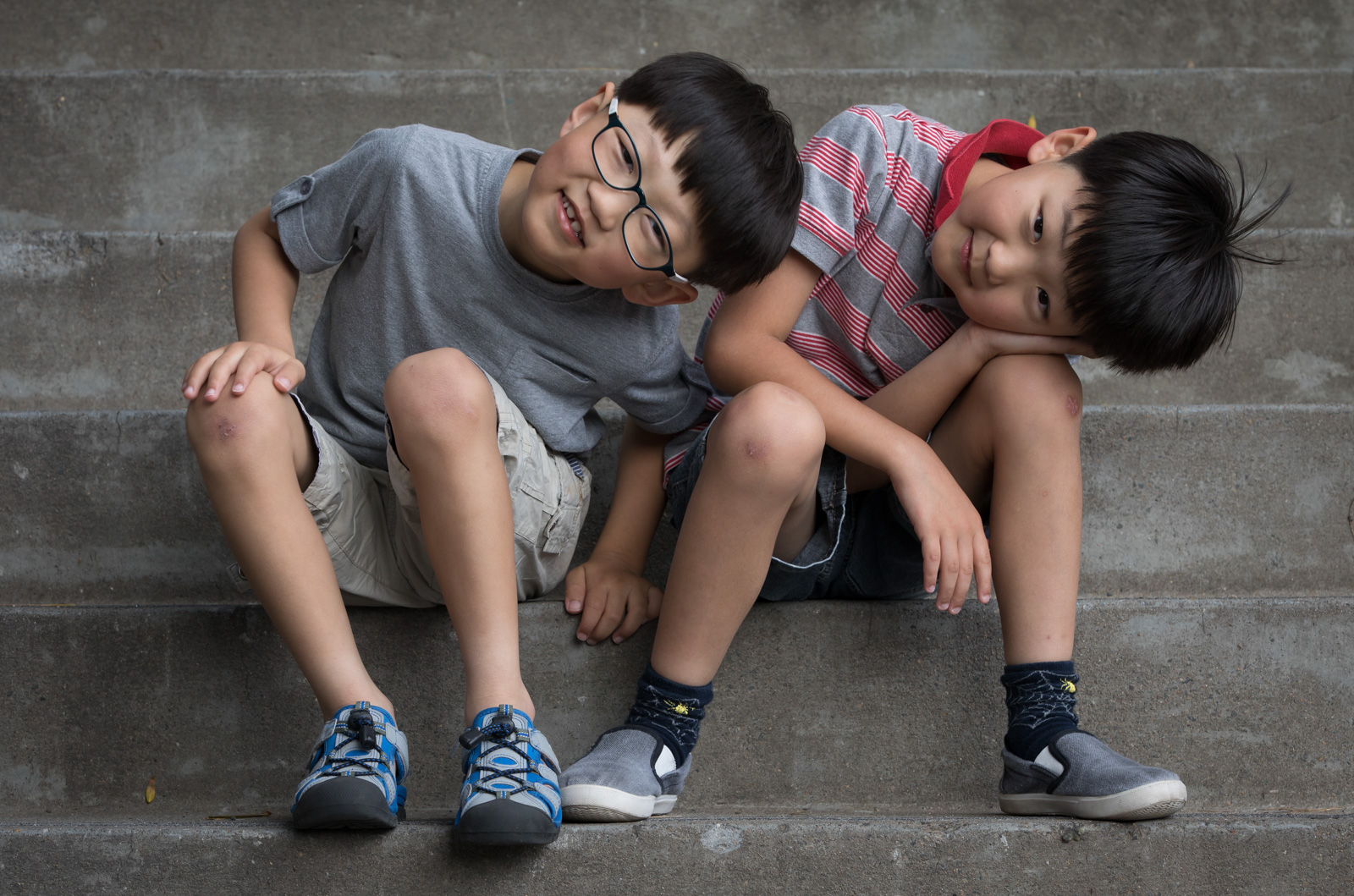 Fundraise
Looking to raise funds for the Steve Waugh Foundation?
That's awesome. 
Fundraising can be a fun and rewarding way to make a difference to the children and families we help. There are a number of different ways you can fundraise for the Foundation including hosting events like a movie night, a luncheon, morning tea, cocktail party, workplace events and more.
As a registered charity, our charitable licensing agreement states that anyone collecting money on behalf of the Foundation, or promoting their support of us, must be officially registered. 
Register your event with us.
Simply fill in our Fundraising Event Form and return to info@stevewaughfoundation.com.au to get started. 
We can then issue you with a Letter of Authority and ID Number which authorises you to fundraise on our behalf.