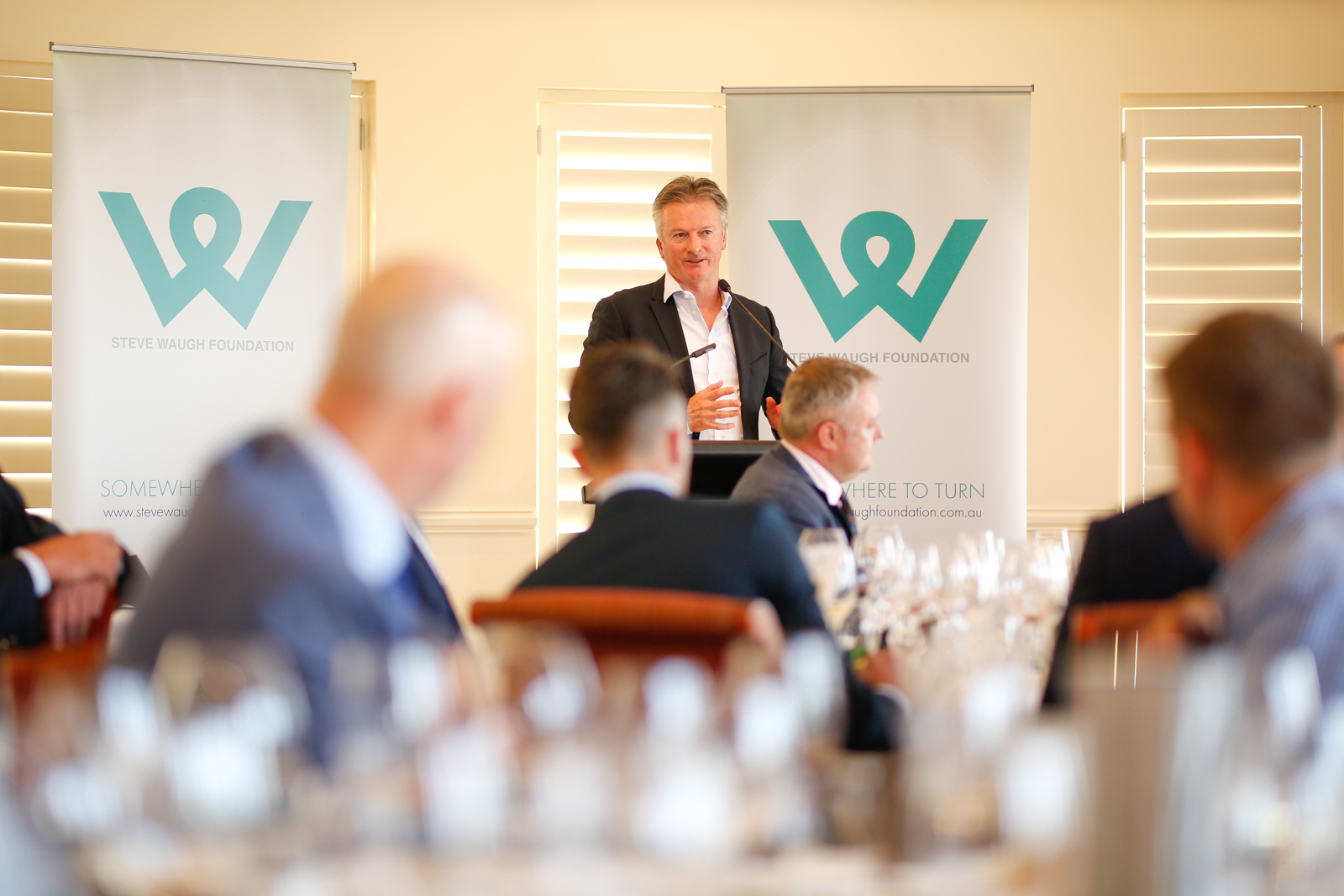 Corporate
In just 10 years, the SWF is one of Australia's most respected charities and is the only charity of its kind in Australia supporting children and young adults affected by rare disease. 
We make a conscious effort to work with partners who are socially responsible & enthusiastic, engaged but not demanding.
Strength of Character is at the core of what we do, from the people we support to the people who help. We work with partners who embrace that characteristic, share our vision and our goals.
To become a corporate partner of the SWF,  please contact us today to get involved in our future.