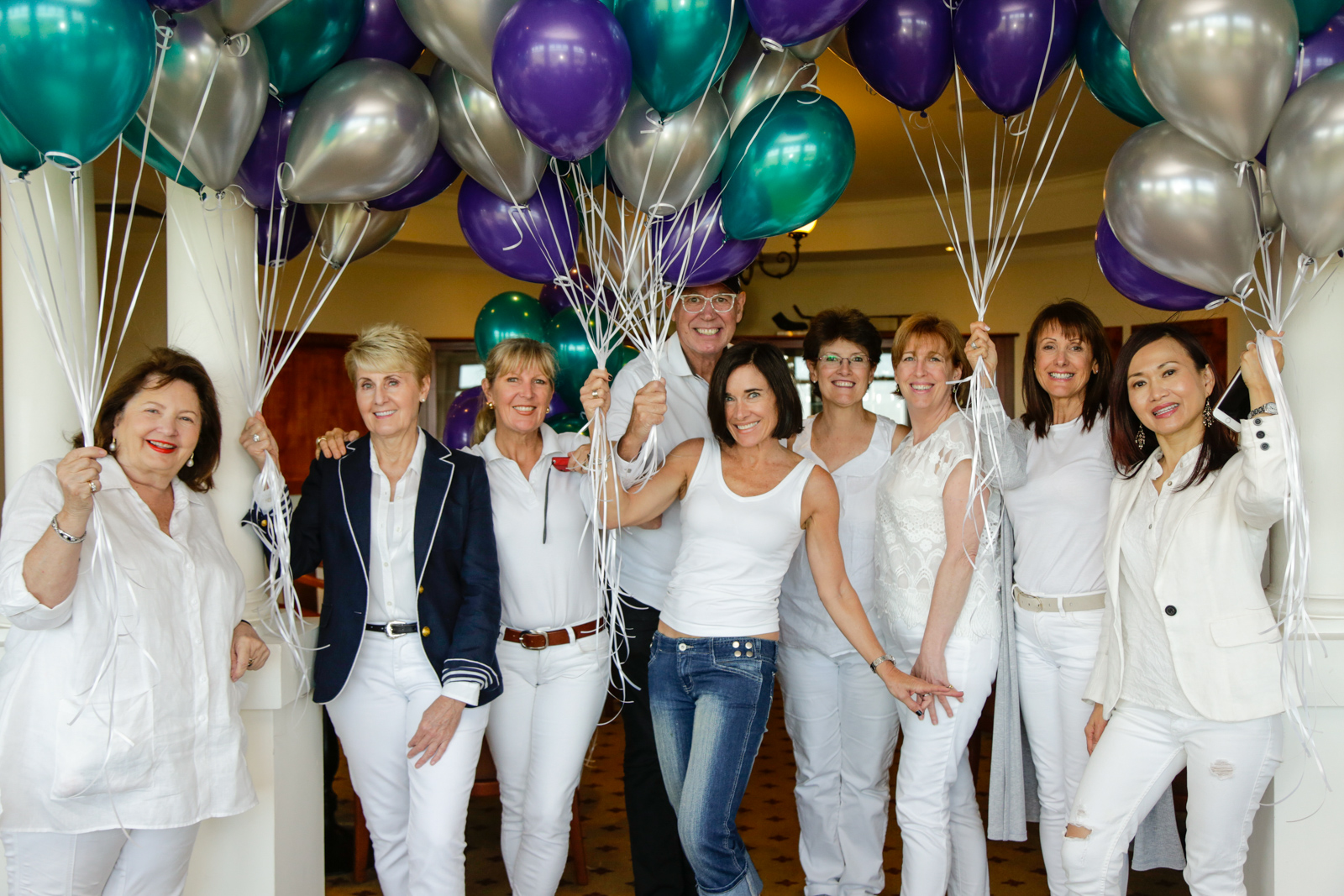 Volunteer
Volunteers are the lifeblood of our events and for this reason they are invaluable. 
Join Team Waugh.
Become part of the team and take part in our events throughout the year, giving you a 'front row seat' to the work we do, the opportunity to meet the people we support and those that support us. 
Register your interest today.