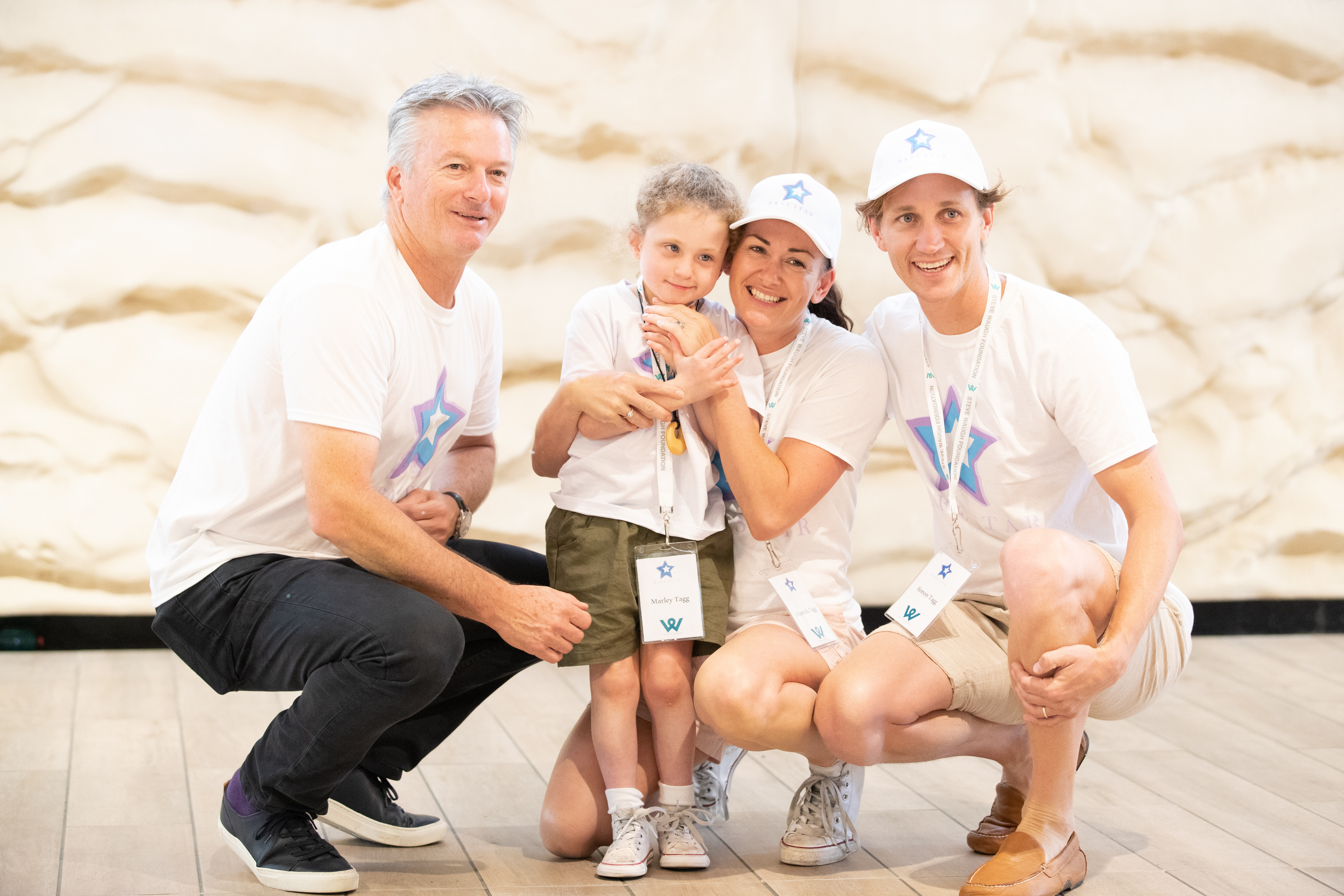 Rare Star Day
Rare Star Day is a by invitation only event, when the Steve Waugh Foundation hosts a selection of its Grant Recipients and their families, of that year from all around Australia, to join us to celebrate Rare Disease Day, which is on the last day of February each year.
In 2019, we headed to Sea World, Gold Coast to celebrate Rare Star Day with families travelling interstate and from Queensland to enjoy a fun, relaxing family holiday. 
Part of our Grants Program – it is also a Respite Retreat over a 3 day period and is often the only break a family will have!
Supported by Patron Basil Sellers AM, Canon Australia and Virgin Airlines, Rare Star Day is an opportunity that allows our Grant Recipients and their families a chance to connect, make new friends and share stories in an experience that can't be valued in dollars. Most importantly, it's a day where they can momentarily forget their hardships and just enjoy themselves - a day for them to shine.
Each year Grant Recipient families join Foundation staff, supporters and volunteers at a special venue for a rare fun day out and unique experience for the whole family.
See our 2019 Gallery for more images from Rare Stars Day 2019.