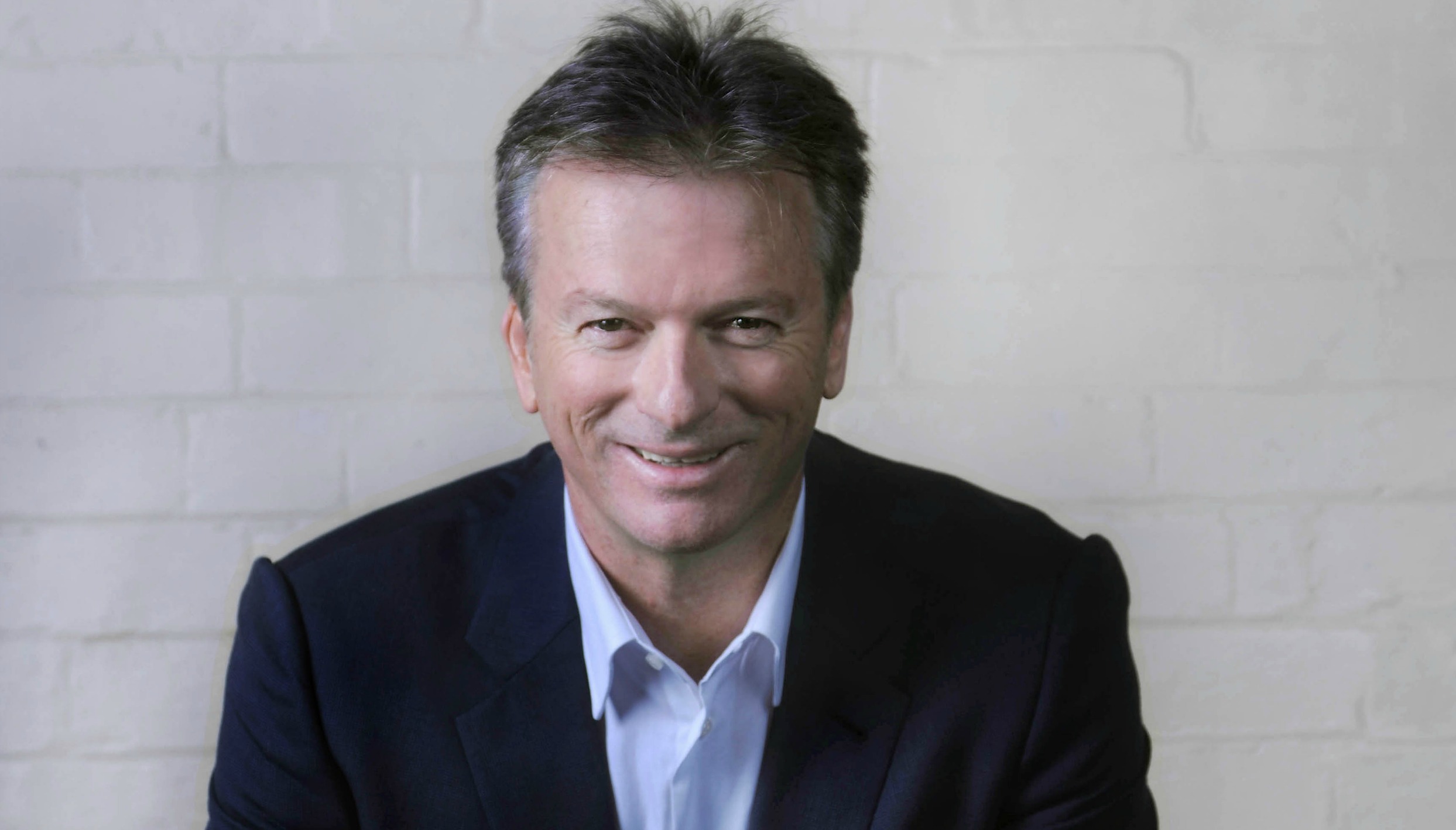 Steve Waugh Now
Since his retirement from professional sport in 2004, Steve continues to use his good name to support charity, business and other sporting disciplines and athletes in a mentoring role, including the Socceroos and Australian Olympic athletes.
To work with Steve, contact his management team at Duet Entertainment & Sport, harley@duetgroup.com.


Family Man
Steve says, without doubt, that his biggest achievement above all else is his family. He may have retired from professional sport, but Steve says his schedule is busier than ever.
Married to his high school sweetheart Lynette for 30 years, Steve's role nowadays is chief chauffeur to their three children,  who's extracurricular activities happily consume what little spare time they have, from school drop off and pick ups, cricket training, horse riding lessons and more.
And he wouldn't have it any other way.
Ambassador
Steve Waugh is a brand ambassador for AVJennings, Blooms the Chemist, Canon Australia and Toyota Australia.  
Since 2009, Steve has been a proud ambassador for AVJennings, one of Australia's most respected residential developers. Through the design and development of local communities, Steve plays an important role in raising community interest in AVJennings' projects, hosting through local cricket matches and attending gala days. 
His role with Blooms The Chemist is to encourage people to be proactive about their wellbeing and that of their family, actively supporting the company's HealthChecks initiative.
Steve travelled the world a lot as a cricketer, providing him with a new perspective on life which was best captured through photography and he became an avid photographer. His relationship with Canon Australia enables him to be part of some amazing campaigns such as the 'Shine A Light' campaign, encouraging Australians to take photos of what matters to them, and use the exciting range of Canon products and tools, such as iRista, their online photo storage system.
Steve has teamed up with Toyota Australia in order to assist them protect the future of Australian grassroots cricket, in particular by being the face of their Good For Cricket Raffle, a national fundraising initiate to support local clubs.

Author
Steve has written 13 books throughout his career, from tour diaries, to personal experiences outside of touring life and more, having sold over 750,000 copies worldwide. Never one to shy away from a challenge, in an exclusive distribution partnership with Big W, Steve self-published his best-selling 13th book, The Meaning of Luck, in 2013, as well as a revised paperback edition a year later. 
www.stevewaughbooks.com.au

Businessman
Officially launching in early 2015, Waugh Global Realty (WGR) offers investors landmark Indian residential property.  All properties in the portfolio are being sourced from best-in-class property development partners, and will offer exposure to one of the world's fastest growing economies.
With offices around the world, WGR is fast establishing itself as the premier property agent for real estate investment into India.
Through Steve, WGR has a deep connection to the people of India. Steve formed WGR out of a desire to promote the rich investment opportunities that exist in India while also making a real and genuine contribution to the local communities that they work with. To achieve this, WGR will be investing a percentage of proceeds from all property sales into the WGR Ethical Fund.

Key-Note Speaker
Aside from these projects, Steve is also an in-demand motivational speaker.