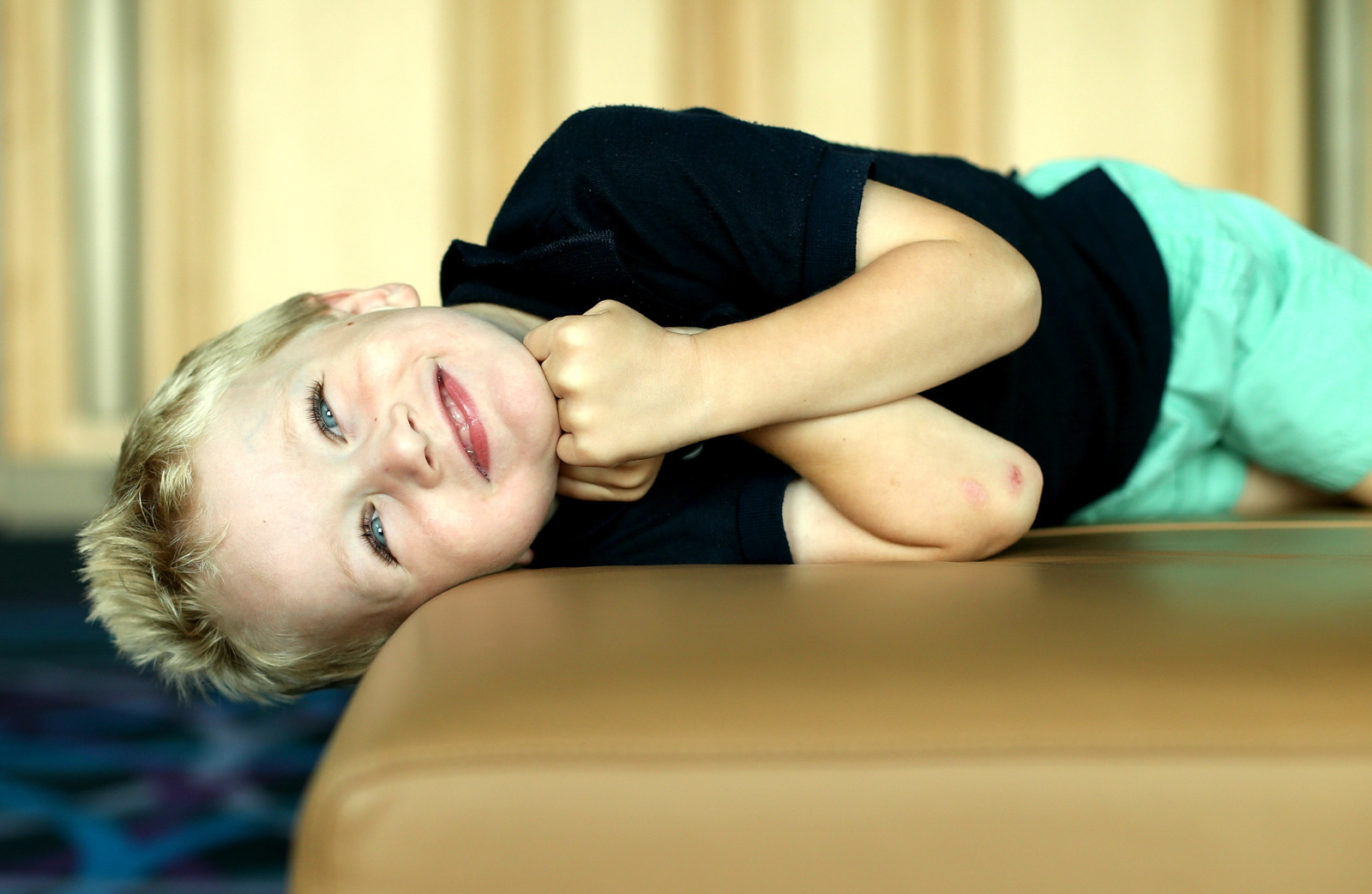 Grant Recipients
Since 2005, we have supported over 670 families, thanks to the generous support of our Patrons, sponsors and supporters. Here are just a few of their stories. 
---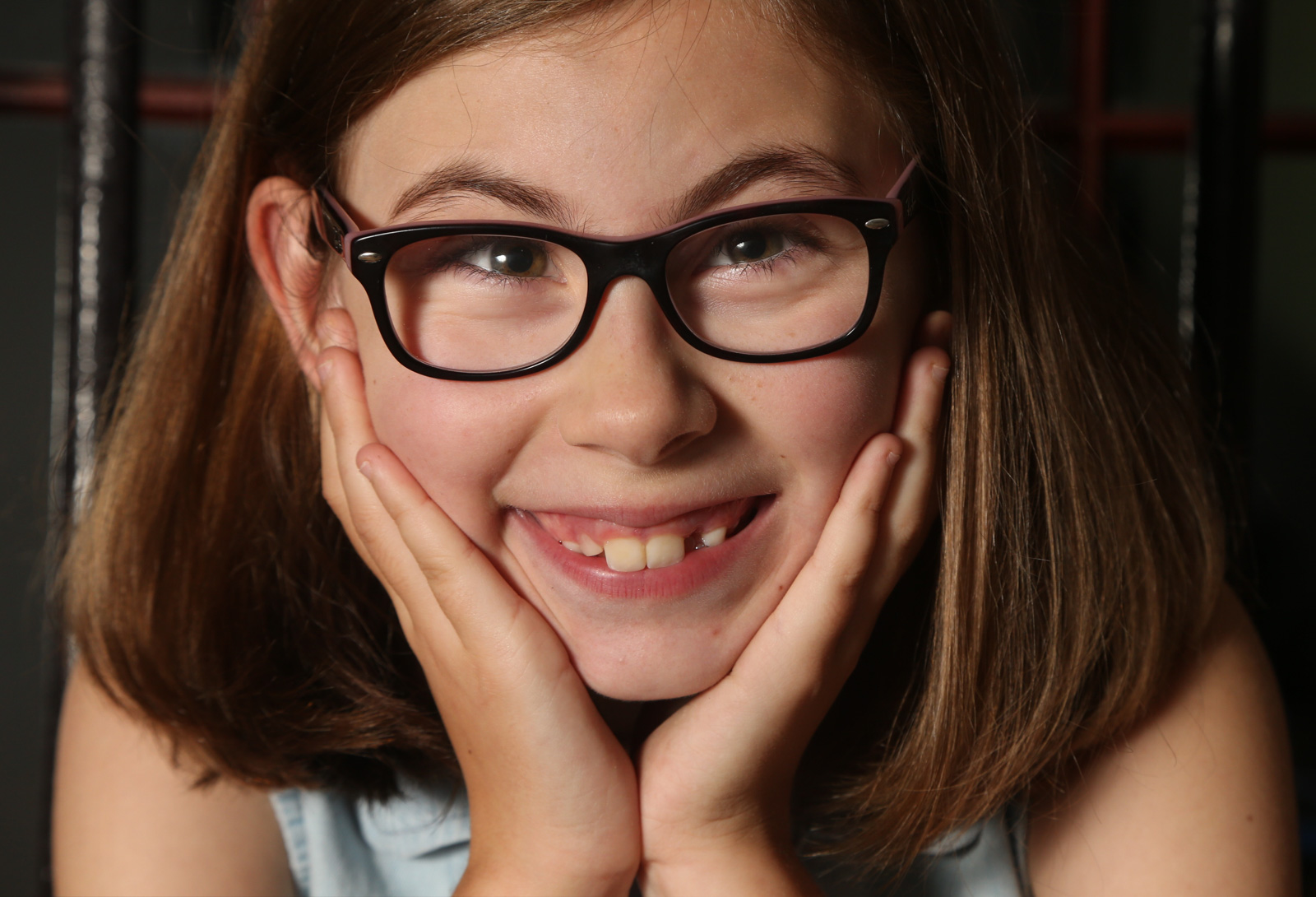 Hi my name is Holly.
I am 12 years old.
I like to be a 'dare devil' and go on rides at Luna Park.
I am one of only a small number of people in the world living with Congenital Disorder of Glycosylation Type 1a (CDG).
The Steve Waugh Foundation have helped me multiple times to help me communicate.
Read my story
---