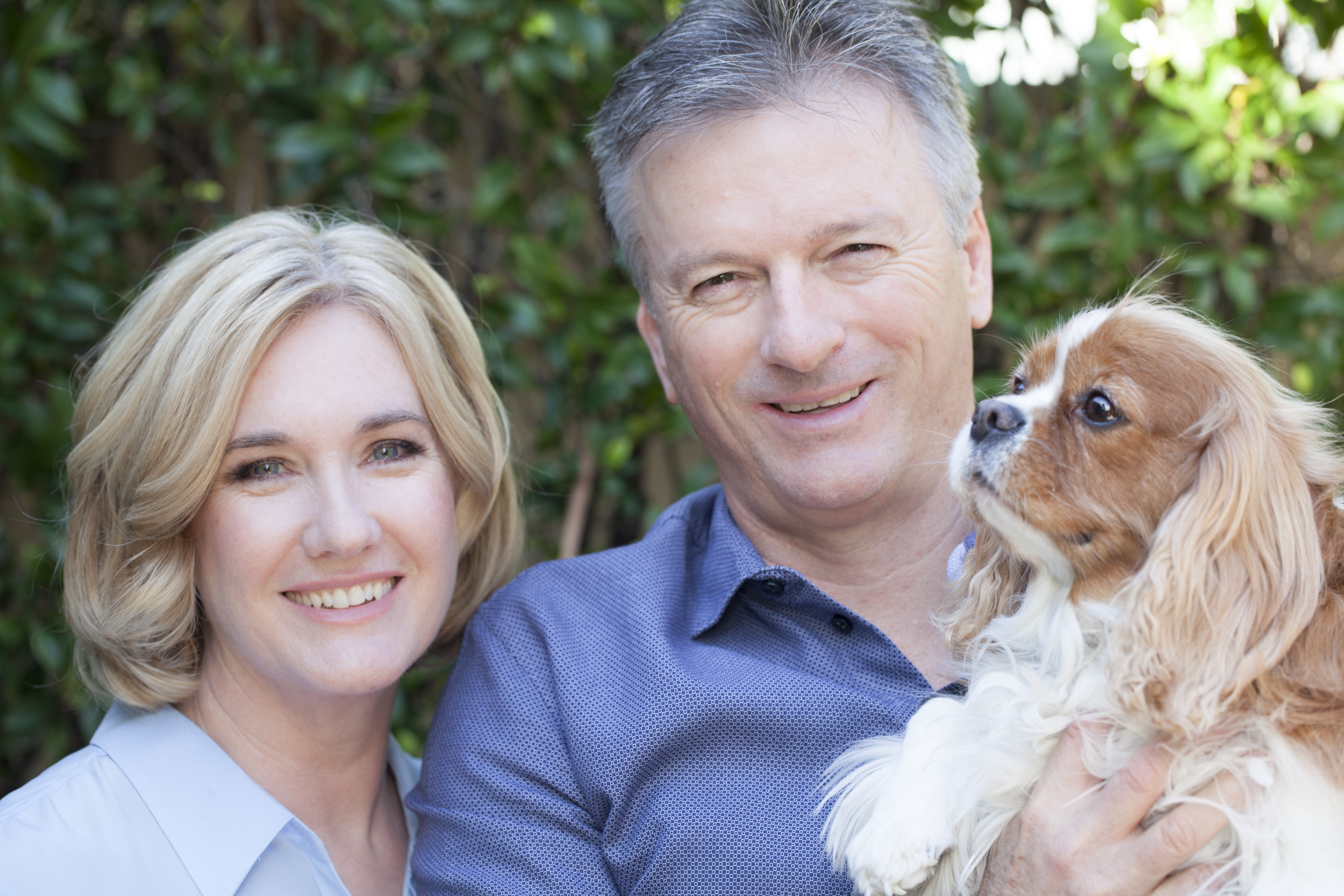 Our Founders
Steve Waugh AO and Lynette Waugh OAM
On his retirement from international cricket in 2004, Steve and Lynette knew that they wanted to establish a charity that would support children in need, the ones who had battled against the odds and had shown courage and character in the face of adversity. Already committed and connected with philanthropic endeavours in India through their work and patronage of the Udayan children's home in Kolkata, Steve and Lynette set about establishing a charity that would support seriously ill kids in Australia, the ones that 'fall between the cracks' of the Australian Health System. In 2004, the Steve Waugh Foundation was born.
In 2009, Steve and Lynette refined and narrowed their vision to support the children suffering from Rare Diseases, a group often referred to as the 'orphans of the health system.'

In 2019, Lynette received the Medal of the Order of Australia (OAM) for her 15 years of philanthropy work and services to the community through charitable initiatives, both in Australia and overseas.
Today, both Steve and Lynette remain intimately involved in the Foundation's overall operations, including the approval of Grant Applications, fundraising activities and events.