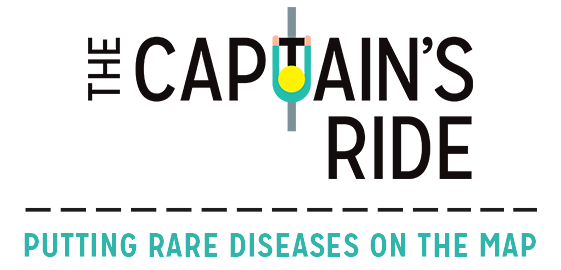 The overwhelming response from our Captain's Ride is 
– "a life changing experience of epic proportions".
The Captain's Ride is the highlight of the Steve Waugh Foundation's fundraising campaign - an internationally attended 'by approved application only', exclusive 6 day on road cycle Tour.

At the core of The Ride is a Leadership Program for Captains of Industry, emerging leaders, and anyone who wants to be Captain of their own life. 
The Captain's Ride is about people from all walks of life leading, inspiring, supporting and guiding others. Steve Waugh personally invites and creates a unique team of International Riders who make up the inspirational Leadership Program each evening.
Steve Waugh shares stories, our Ride Ambassadors, champions and celebrity guests share their personal experiences which provides the leadership experience and motivation each day.
This ride is about 'strength of character'. It's at the core of what the Steve Waugh Foundation do, from the people we support to the people who support us.
A Message from The Captain

The words 'strength of character' are the very pillar that binds the Steve Waugh Foundation, these very words best exemplify the attitude to life shown by each and every one of the children we support. This is the cornerstone of what we stand for, and dictates the choices we make as an organisation.
 
From the outset the idea and motivation of The Captain's Ride has been clear - to raise significant funds for the Foundation, raise awareness about Rare Diseases and the bravery of the kids who live with them, and in some way replicate what our kids and families go through each and every day. These key motivators have driven every aspect of The Captain's Ride.
    
We will make a genuine and real impact in changing the lives of children living with a Rare Disease.
Thank you for helping us 'put Rare Diseases on the map'.
- Steve Waugh AO
The Captain's Ride is designed as a challenge on and off the bike. Rider Team Members make a significant commitment in terms of time, training and fundraising. 
The Cause
400,000 Australian children
6,000 – 8,000 rare diseases
With 'strength of character' we ride for them.
Our target is to raise significant funds for the Steve Waugh Foundation to champion the stories of and provide life changing support to children and young adults affected by a rare diseases. You can be a part of the Ride by making a donation to a Rider or to the Foundation. 
Together we are
'PUTTING RARE DISEASES ON THE MAP'